About Us
Hi my name is Joe,
I have been playing pipes for many years, having started with the Military Pipe Band in 1972 and subsequently started in the Defence Forces School of Music in 1976, where I was teaching the Bagpipes there for over eighteen years.
In my many years in the Defence Forces School of Music myself and my other colleagues taught all pipers in the Defence Forces from 1976 to 1993, then in mid 1993 I left the Defence Forces School of Music to start up the Irish Air Corps Pipe Band serving as pipe major for over seven years and pipe sergeant.
I have played at major National events such as the RDS Dublin Horse Show, The National Ploughing Championships, and many charity concerts at the National Concert Hall in Dublin and City Hall Cork.
As a volunteer serving with the United Nations, I have played with other military pipers, during many tours in Lebanon. I have played at International Military Ceremonies in Kosovo, Belgium and  Germany.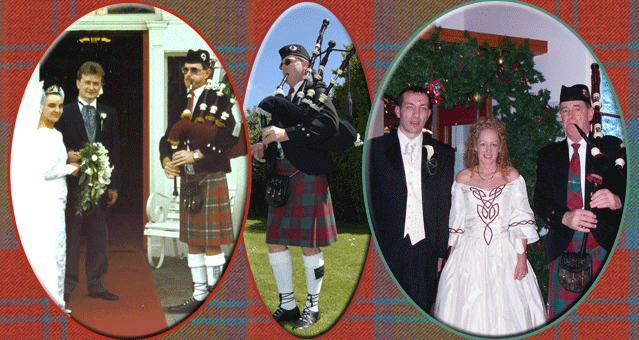 Experience: I have over 40 years of professional piping experience, I have played a number of times in concert as a soloist and on media recordings with the Defence Forces School of Music and National TV on the RTE live at Three show and the RTE Marry Me show and performed as a soloist in the National Concert Hall, Dublin and City Hall Cork and other venues around the country and at 5 different Military Tattoo's in countries such as Germany, Holland, Austria, Denmark and Belgium.
Highlights: I have also performed at the two inaugurations of both presidents Mary Robinson and Mary McAleese. Piping for the arrival of US president Bill Clinton at Trinity College Dublin and for the arrival of HRH Prince Charles at Casement Aerodrome Baldonnel and at international festivals and parades in France, Germany and Italy, where I performed for the late Pope John Paul, and all over the USA.
As a member of St. Joseph's Pipe Band and The Black Raven Pipe Band, I have competed at Grade 3 Level in the World Pipe Band Championships in Glasgow, Scotland since 1980.